The 500 Fastest Growing Fintech Companies Awarded by Growjo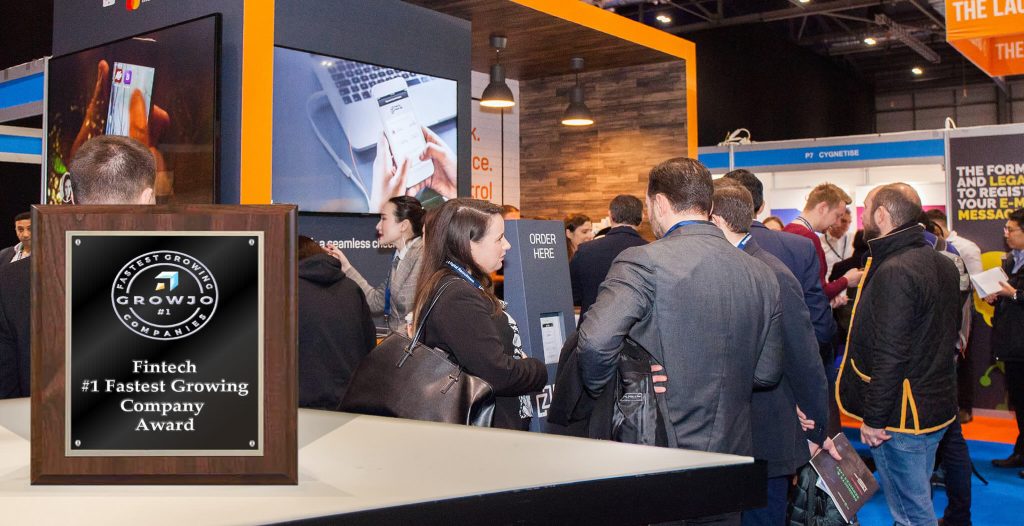 Growjo is happy to announce the 500 fastest growing fintech companies. The companies are represented by organizations that are currently less than 1000 employees that are on a rapid growth path. The criteria for the award is depicted through an algorithm that factors in several growth metrics including: hiring trends, funding and financial data, web traffic, brand awareness growth and more, to determine companies on the up and up.
Some of the top fintech companies awarded include:
The full List of the Growjo Fintech 500 can be viewed here
Making financial transactions easier through tech has been a growing sector for some time, and the security around those transactions continues to be an ongoing commitment, however that hasn't stopped companies from creating new applications to help both businesses and consumers. As these new companies emerge and become well known organizations we will continue to track and predict their progress and award those that exemplify an above average growth trend.