Movers and Shakers – Growjo10K's Top 25 Companies with the Highest Growth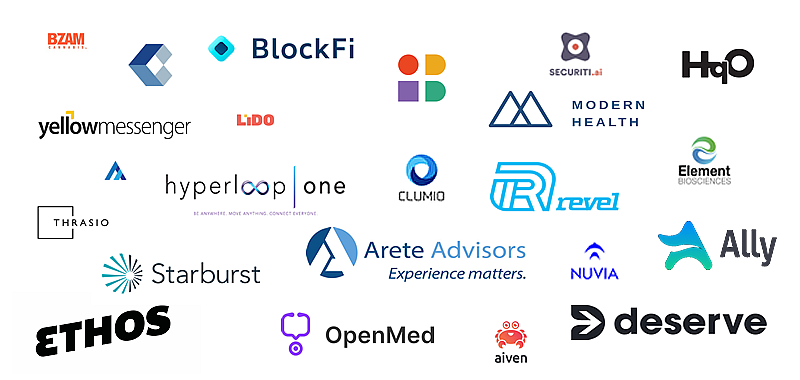 The 10,000 Fastest Growing Companies of 2020 was released last week and we are highlighting some of the companies that have a made substantial jump in rankings since 2019 (all were previously unranked). Here are the top 25 movers and shakers or 2020.
---
You can see the entire list of the 10K Fastest Growing Companies in the world here.