Growjo Awards "100 Fastest Growing Companies in Boulder" for 2019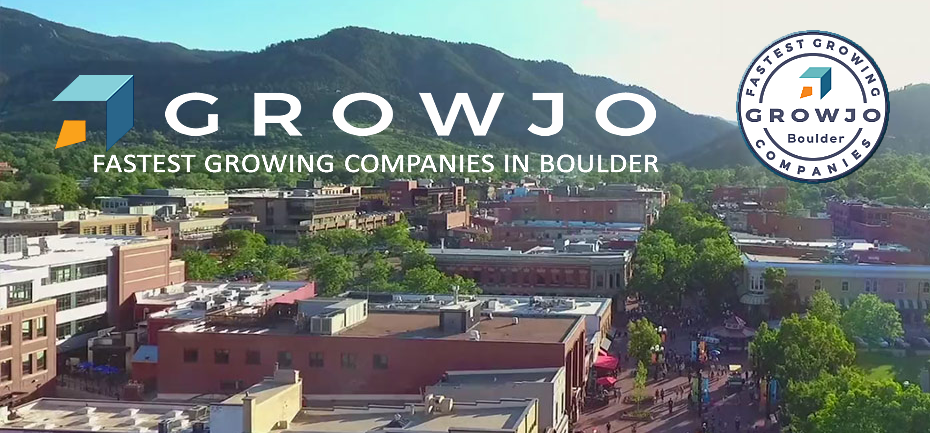 Growjo is very excited to announce the fastest growing companies in Boulder for 2019. Why? Because we live here in Boulder and know many of the awarded companies…Congrats!
Boulder is known for its tight-knit startup community and the number of high growth startups it has per capita (ranked #2 in our study). Well known accelerator, TechStars, and VC firm, Foundry Group, are both headquartered here which really helps the overall ecosystem.
The awarded companies are revealed using Growjo's algorithm that uses multiple data points including recent growth, predicted growth, # of job openings, leadership, funding, new offices, news items, website traffic and other growth triggers.
You can view the full list of Boulder Award winners – Here