200 Fastest Growing Cannabis Companies of 2020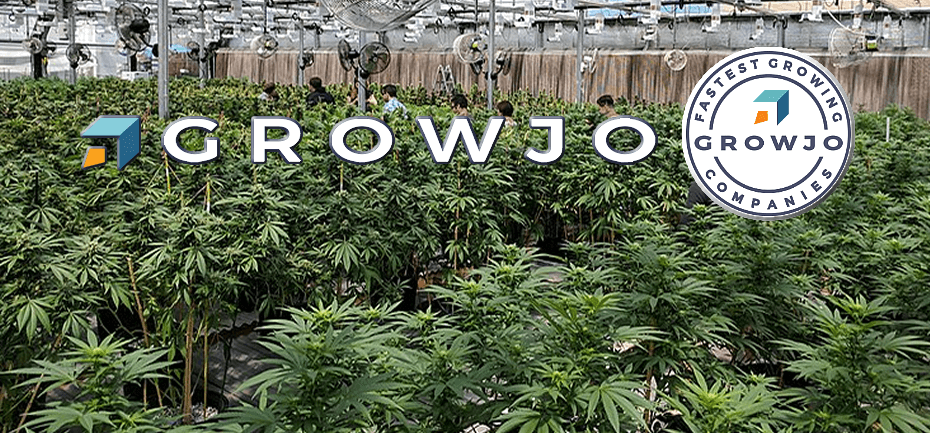 With the legalization of recreational marijuana in 11 US states and the entire country of Canada, came a plethora of cannabis startups and cannabidiol companies.
Here are the top 10 Fastest Growing Cannabis Companies of 2020
We wanted to highlight the most successful cannabis companies and rank them by how fast they are growing based on several key metrics. All companies have between 30 and 1,000 employees. In addition to employee growth, our algorithm is based on multiple data sets including: estimated revenue growth, valuations, quality and quantity of funding, hiring announcements, current job openings, leadership team announcements, and numerous other growth triggers.