Health IQ in on a Mission – Hot Company Spotlight – #2168 Fastest Growing Companies in the Growjo 10,000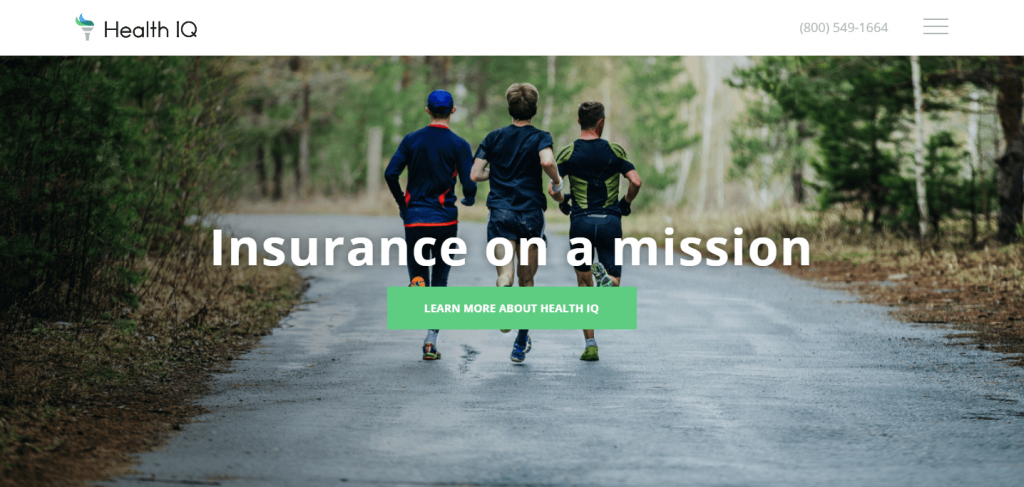 Quiz-based life insurance tech company Health IQ is a fast growing company on a mission. The Silicon Valley based company uses tech to reward healthy customers with lower life insurance rates. Health IQ recently secured a Series D round of funding of $55M in May and plans to expand its operations to San Diego in 2020 with future expansion plans, but they are already licensed in all 50 states.
Ranked at #18 in Growjo's Insurance Category, Health IQ uses a comprehensive quiz to measure how health active a person is and then is able to negotiate special rates based on those answers. Cyclists, runners, weightlifters and HIIT athletes, tennis players, swimmers, fitness enthusiasts as well as vegan and vegetarians can take advantage of Health IQ's services and save.
Health IQ has 273 employees and currently has several job openings across the country. The company is lead by CEO, Munjal Shah, who started the company in 2013.
See the Fastest Growing Companies in World Here