Hot Company Spotlight – Direct Line Development -#5 Fastest Growing IT Companies in Philadelphia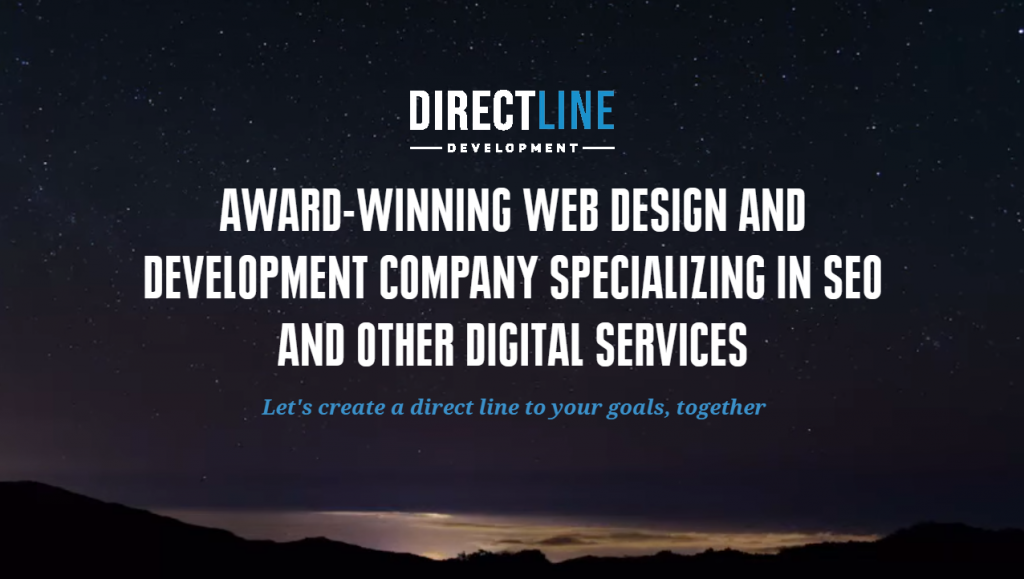 Website Design, SEO, and mobile development firm Direct Line Development is a Philadelphia company on the rise. Through hiring key talent and a leadership approach that has lead to an expansion to Austin, Texas, Direct Line is poised for future growth.
Ranked as one of the top 5 IT companies in Philadelphia and the #95 fastest growing company in the city, Direct Line Development has an impressive portfolio that includes companies like Woodwell Asset Management, Xpress Healthcare and Downtown Philadelphia.
Growjo ranked Direct Line as a fast growing company based on several key factors including estimated revenue, employee growth, new office expansion and other growth indicators.
Learn More about Direct Line Development
See the Fastest Growing Companies in Philadelphia List Here