Growjo Awards "100 Fastest Growing Companies in Philadelphia" for 2019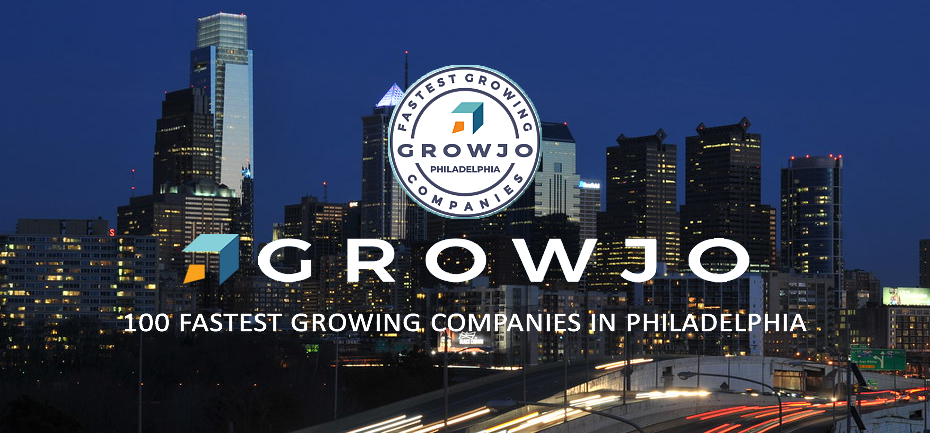 Congratulations to Growjo's Fastest Growing Companies of Philadelphia for 2019.
It is not surprising that Philadelphia has a lot of fast growing startups due to its involvement in the Biotech and healthcare fields. The top industries in this list here include hospitals, health care, biotech and medical equipment.
Growjo Awards are built using Growjo's algorithm that uses many data points including recent growth, predicted revenue growth, # of job openings, leadership, venture funding, new offices, news items and other growth triggers.