Paxon Energy & Infrastructure Growth, Revenue, Number of Employees and Funding
Revenue:
$8M
Total Funding:
N/A
Founded:
2016
Lead Investor(s):
N/A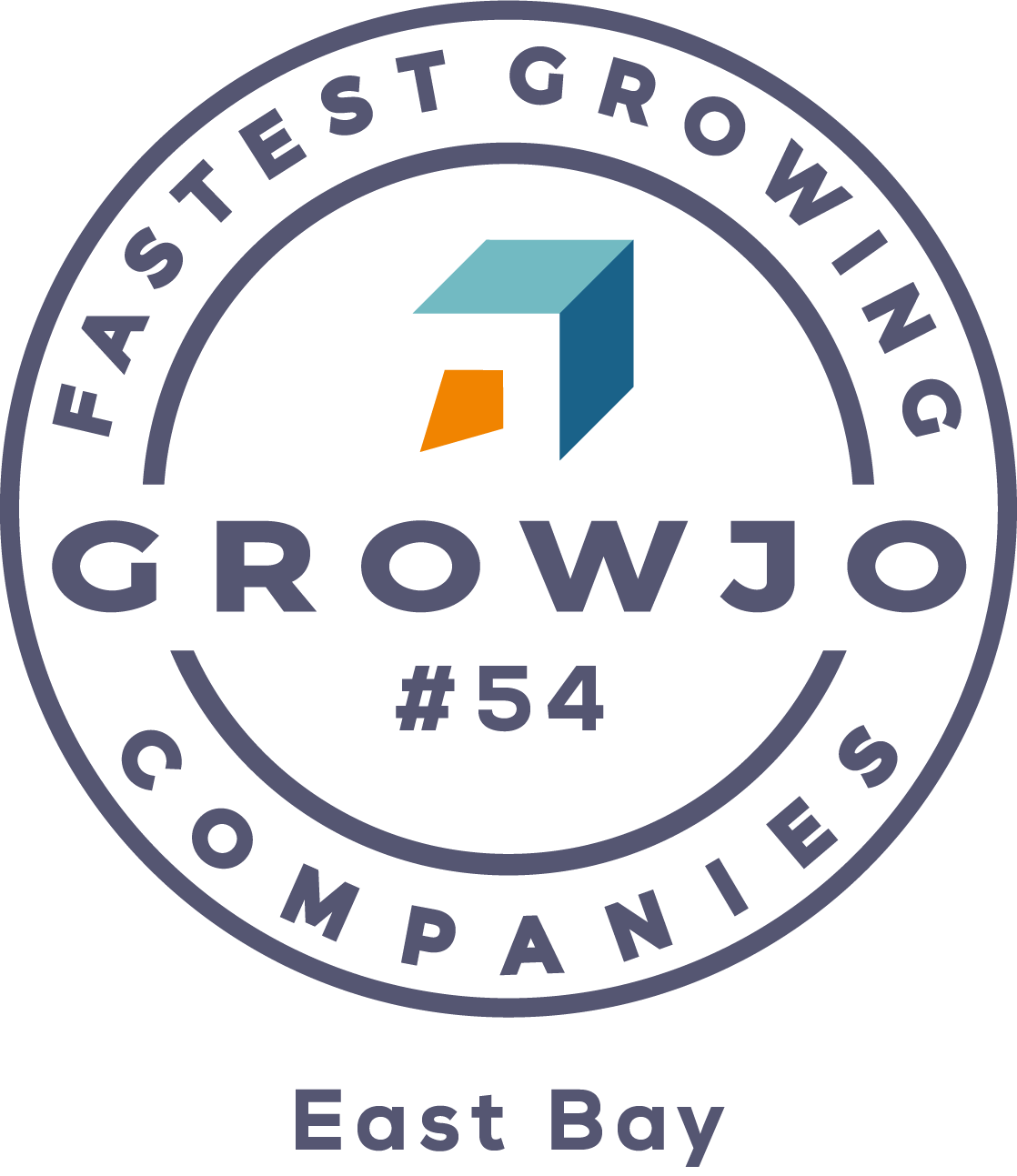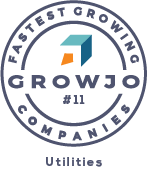 Paxon Energy & Infrastructure Financials:
Paxon Energy & Infrastructure's revenue is currently $8M per year.
PAXON Energy & Infrastructure, LLC. is a Diversified Women Business Owned Small Business (WBE & WBENC& DBE) that offers Turn-Key Project and Integrity Management Services in the elds of Oil, Gas, and Electric Utilities. Specically, we specialize in the project management, controls, 3rd Party Inspection, Construction Management, GIS analysis, database management, and Construction Coordination Services to private sector clients across. Our company's ability to provide industry leading services is driven by our experienced workforce and field expertise, and proven safety training and education programs. PAXON partners with its clients to ensure the greatest value is always achieved while operating with the highest ethical standard. It is this factor that enables us to build a strong partnership with our clients, further assisting our ability to deliver a solution that delivers on overall strategy.
keywords:
N/A
88
Number of Employees
$8M
Revenue (est)
1
Current Jobs
633%
Employee Growth %
N/A
Total Funding
N/A
Valuation
N/A
Accelerator
N/A
Type